One of the most innovative and forward thinking review websites ever made.
Customer Reviews Drive Sales Growth With Right Review!
Now getting customer reviews has never been easier with Right Review's straightforward and simple to use review tools that are effortless.

Whether you're a startup or an established business our brand new solution is price competitive, jam packed with load of features, is easy to use and if you renew after your free trial, you get a huge 50% off on your first month! Join now, get setup in seconds!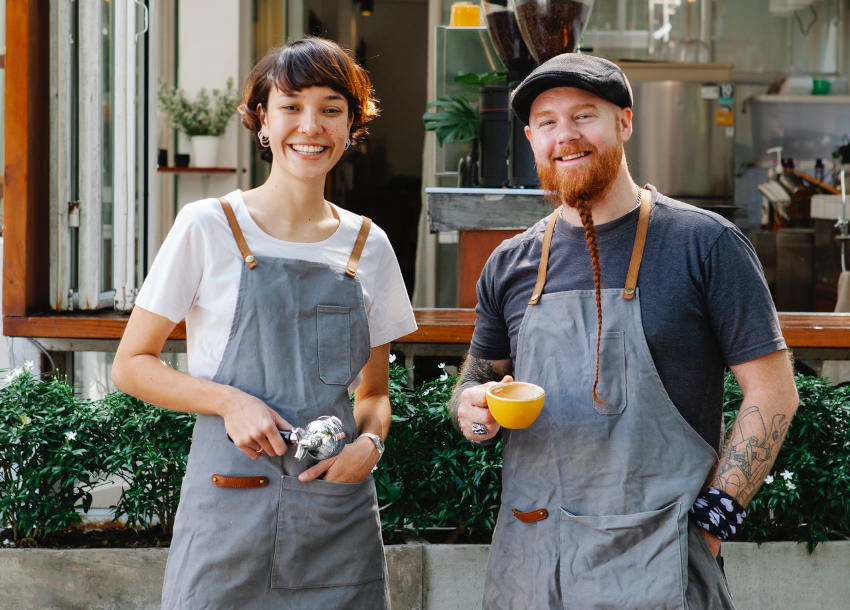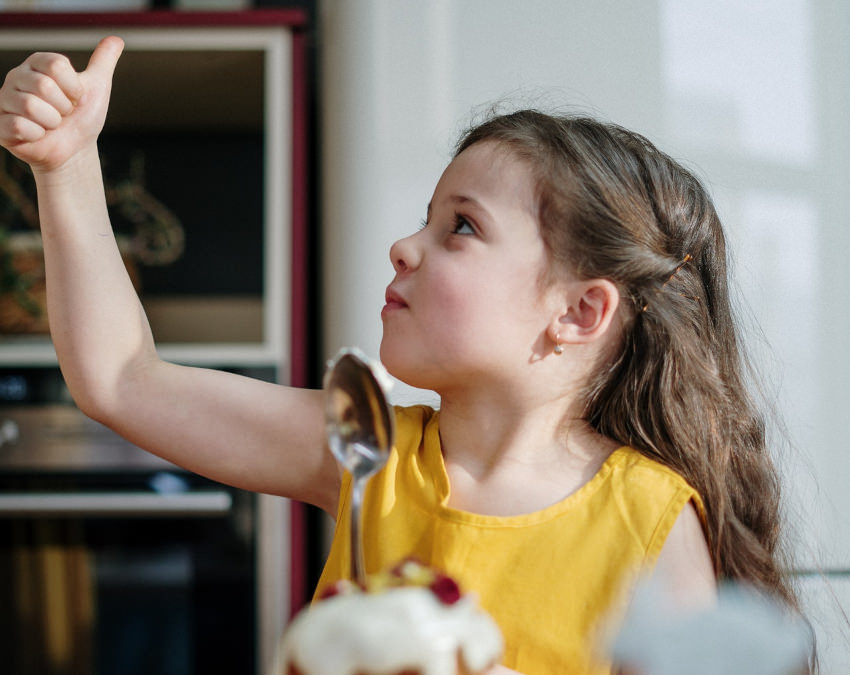 Get more customer reviews! Start now with 7 days on us, no card details needed.
Most business owners looking for a customer reviews website belive that all review websites are complex, have restricted features, are over-priced and hard to use. But we make getting customer reviews so simple, easy and cost effective.

After all, why should you be expected to pay expensive monthly fees for a website that handles all aspects customer reviews including SEO to ranking, etc? Don't forget that with us, there's are no restrictions and we make managing reviews just so quick and easy.

Don't forget that with us, there's no sneaky tiers. Like when you try and subscribe to one of our rivals and you find that certain tiers don't include all the features! Well not with us, there's one all inclusive monthly price and it's just £19.99! It's a no-brainer, sign-up today!
"Right Review offers us so many easy to use features (unlike our last reviews platform), plus there's no annual contract we just pay per month."
--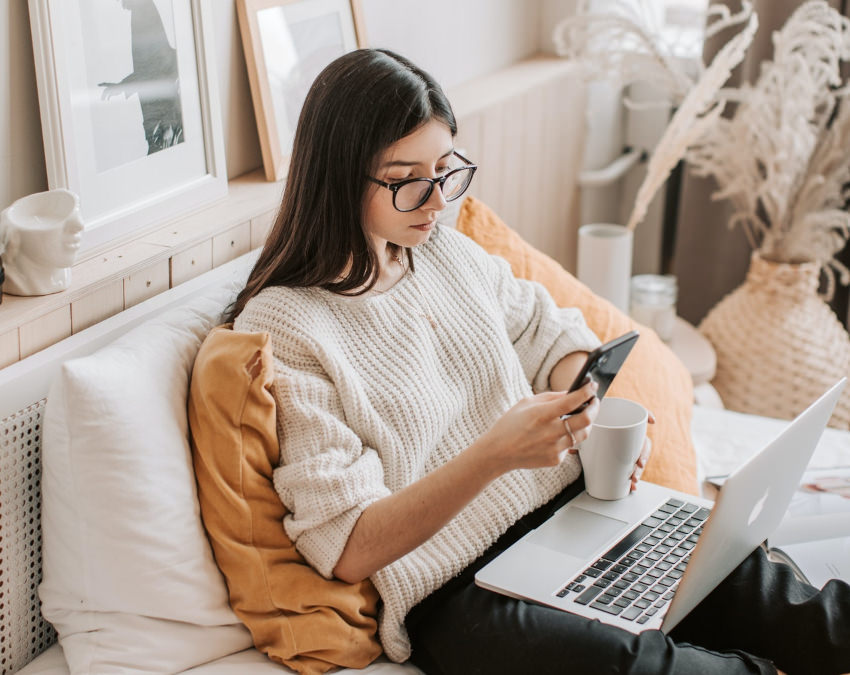 Leaving a review is now just so easy.
Your customers will love how quick, easy and effortless it is to leave a review - it only takes a few simple seconds!

There's no complex forms, logins or passwords to setup or remember - after all you want your customers to enjoy leaving a customer review and with us, that's just what happens, every time!

Don't forget, the reviews you get do more, they show where your customer are from. So not only can you expect more customer reviews but you can prove to new and potential customers that local people love your business.

Whether it's a service you provide, or products people want to know if your reviews are from local people and with our review system - they'll be able to see that they are!
"Now I'm not paying expensive prices for a limited review experience, with Right Review I get all the premium features with no limits and all for a simple monthly fee. On top of this, being able to display reviews across social media with a simple click is priceless. All in all, a great service at a sensible price - just what I've been looking for."
--
Join Right Review
With so many more features, no limits, great service and straightforward pricing (no contracts, ever) - isn't it time you joined?

Our ground-breaking solution is like no other! Firstly it's easily affordable and you get 7 days to try it out for free, then if you renew you get 50% off the your first month (RRP £19.99).

But that's not all, we've got loads of features for you to use and unlike some others, you don't have to 'pay extra' to use them - they're all fully included in your flexible monthly plan that you control!

Talking of control, what's worse than signing up to a reviews website as a business, then finding that you're expected to be locked into an annual contract? We think that's unfair, so with us, it's just pay as you go!

Here's a question, what if you're running a side-hussle such as online store that you sell on in your spare time? Well then, all the more reason to get yourself signed-up after all you don't want to make all those sales and have nowhere for your customers to leave feedback?

So we'd love to tell you about all the amazing features our reviews system has but we'd run out of room! So do yourself a favour and sign-up below and get seven days to use our innovate reviews system for free!
By using this website, you agree to our use of cookies.
We use cookies to provide you with a great experience and to help our website run effectively.