Getting reviews quickly has never been this easy.
Get reviews fast with our so simple to use one click review page, it takes just seconds for your customer to complete - it couldn't be easier or simpler!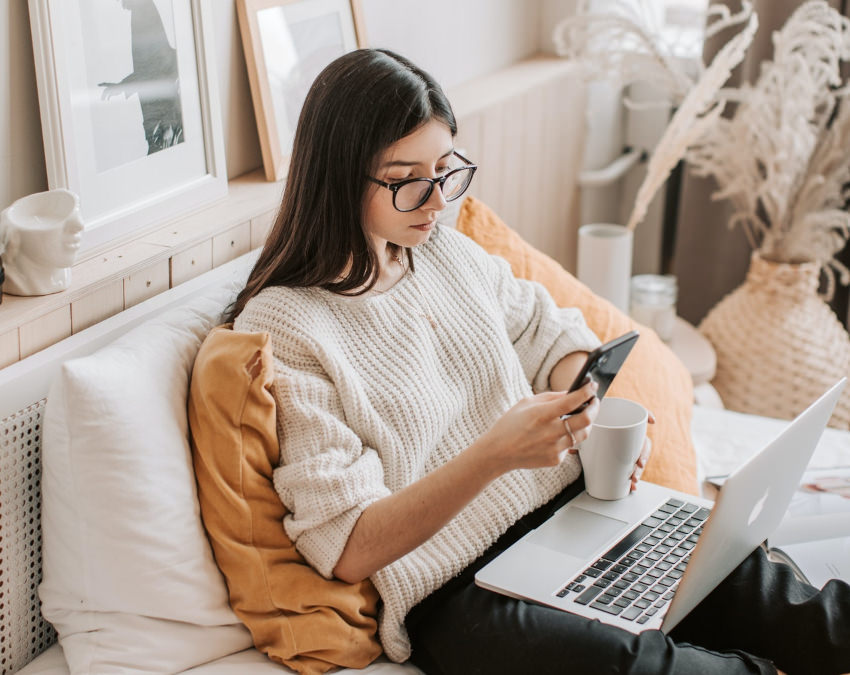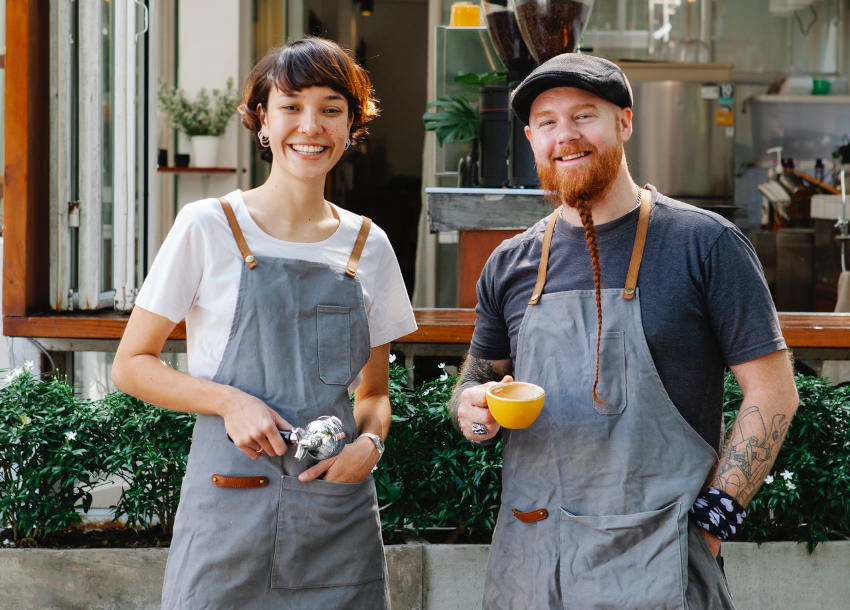 Still paying £££'s to text customer's a review invite?
Ditch that! Save time and your £££'s and switch to us! Our innovative platform now enables you to WhatsApp your customer a review invite quick, and easy.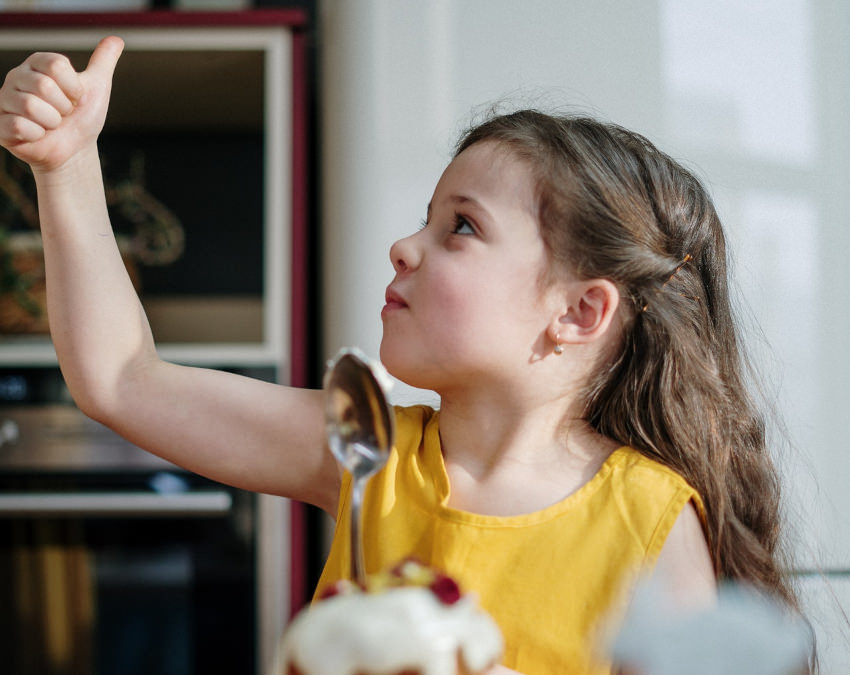 We've got lots of easy to use features you'll love!
From effortlessly putting your reviews on social media, email or even brochures we've got the simple to use tools to make it happen! Plus, get insights from your reviews, share your reviews on your website, get your own reviews page, send invites via email, and much more!
Join Right Review
With so many more features, no limits, great service and straightforward pricing (no contracts, ever) - isn't it time you joined?
By using this website, you agree to our use of cookies.
We use cookies to provide you with a great experience and to help our website run effectively.