Review Features That Make Getting Reviews So Quick And Easy
Get customer feedback fast with our so simple to use one click feedback page, it takes just seconds for your customer to complete - it couldn't be easier or simpler!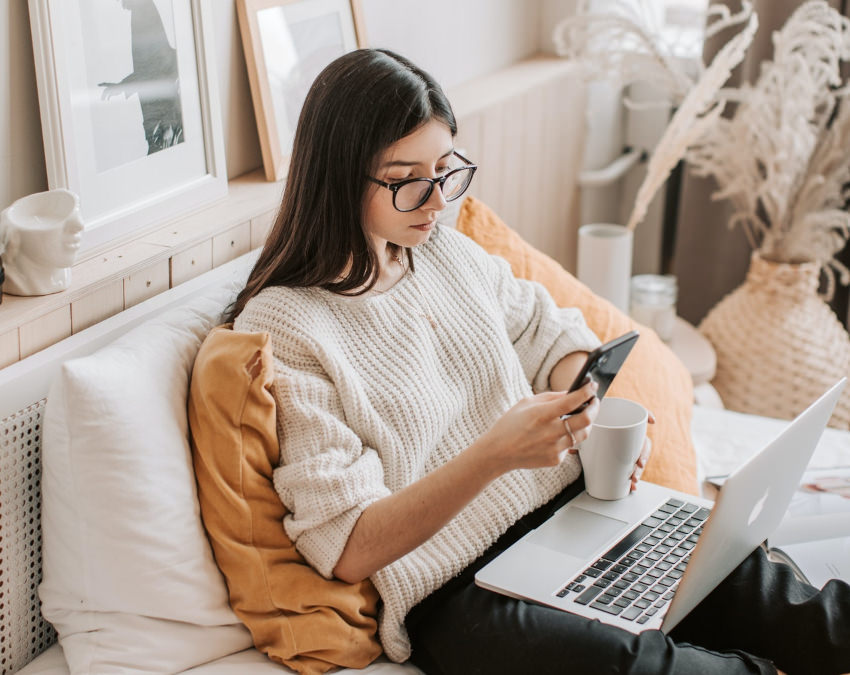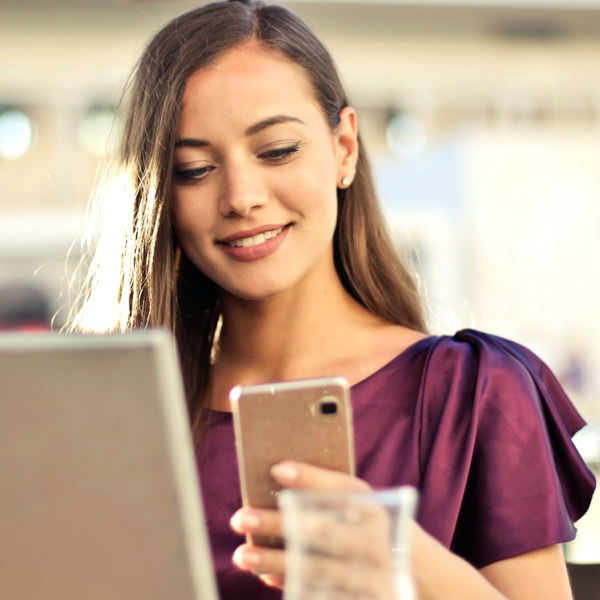 Customers Love How Fast, Simple And Easy It Is To Leave A Review
We know what your customer's want! To leave feedback quickly and easily and that's exactly what they get when you use our constantly innovative solution.

With us, your customer's can quickly leave feedback (takes less than 6 seconds!) and job done - they don't need to sign-up or faff about with creating an account either!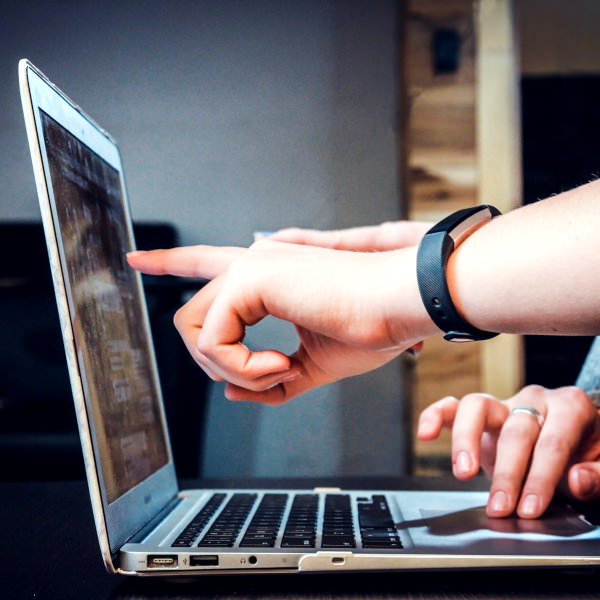 Showing Your Reviews Is Simple As 1,2,3!
It's absolutely simple and so easy to show your reviews on your very own website. You only need to copy and paste two lines and that's it all done!

Don't forget you also get your very own professional and very well designed, eye catching reviews page on our site that you can use!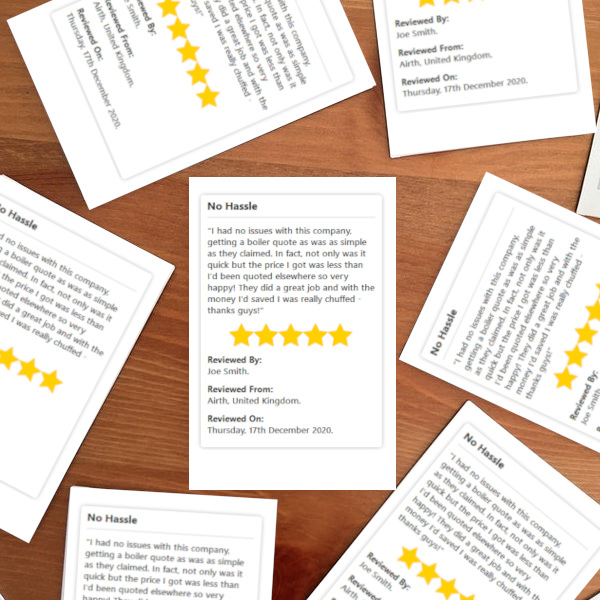 Save Your Customer Reviews As Images That You Can Use Everywhere!
What's better than customer feedback, being able to save it and use it that's what! Then you can put your review(s) into social media, emails, brochures and more!

As you'd expect, saving customer feedback as a picture is quick and easy - in fact, it only takes two simple clicks! Then you can use the picture in blogs, Facebook and more ...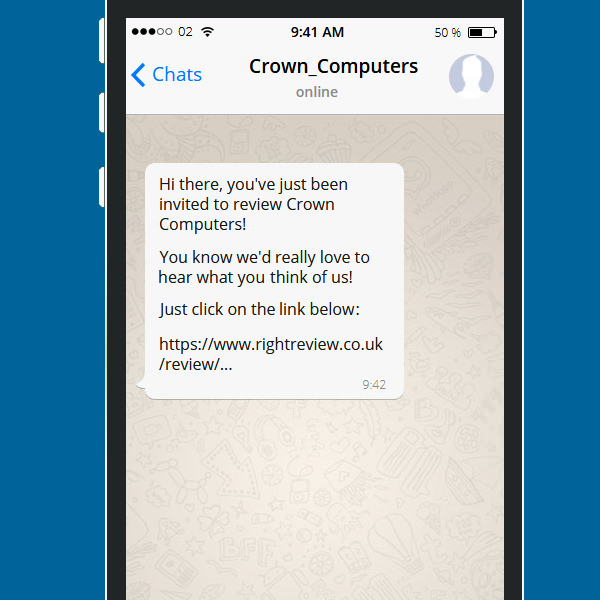 Forget Expensive Text Messages, Use Our Handy WhatsApp Feature To Get More Reviews (At No Extra Cost!)
Whilst most of our rivals want you to pay extra to use text messaging, we thought "hang on - let's make a better solution at no extra cost" ...

So we came up with a special WhatsApp feature, it's effortless to use, sends the invite -instantly- direct to your customer mobile phone!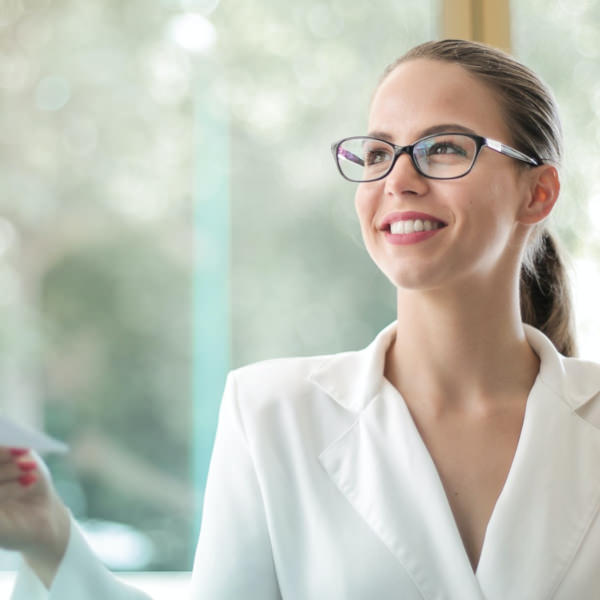 Managing Customer Feedback Is So Quick And Easy
Let's face it, there's nothing worse than an expensive, hard to use reviews system that makes responding to feedback so difficult and time consuming!

Not with us, you can respond to customer reviews effortlessly and do you can do so much more with feedback ...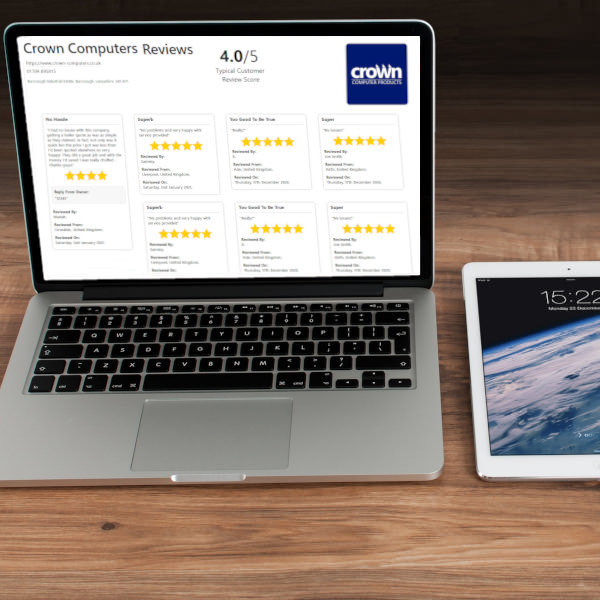 Get Your Own Professionally Designed Reviews Page At No Extra Cost
With us, you get your own professionally designed reviews page that you can show to your potential customers, it's never out of date and looks great.

So with us, you've got yet another quick, easy and simple way to prove to your customers just how great, trustworthy and reputable your business is!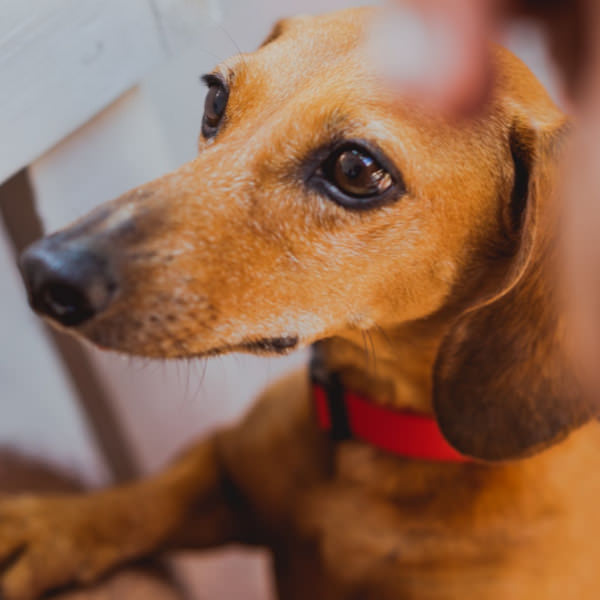 Get Customers To Give You A Review, It's Quick And Easy To Do!
"A dog picture?" Yes, we know but Bertie was desperate to be featured in our website!

So you know that you can invite your new customer to leave feedback, but what about other customers - well we've got a great feature for that.

With us, you simply upload a CSV file and you can email them a review invite. Talk about easy!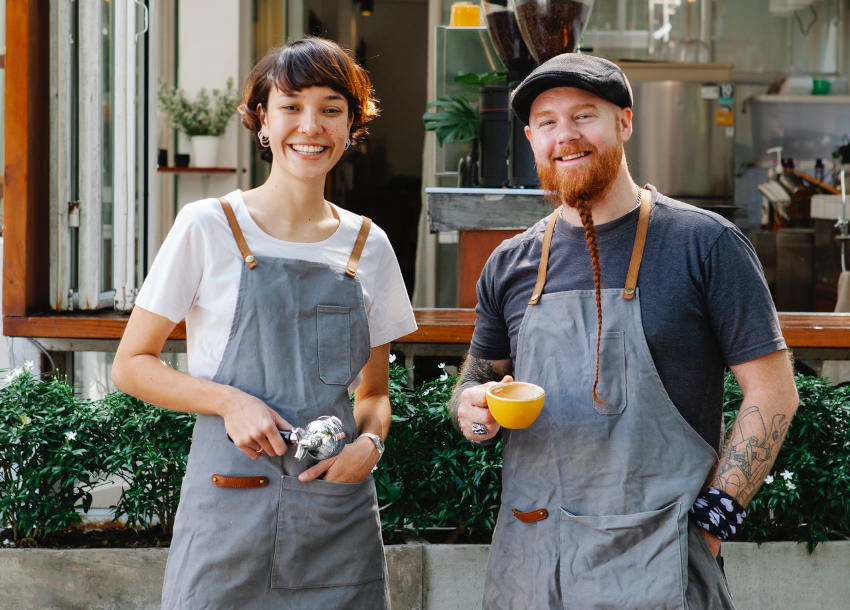 No pricey tiers or expensive features!
We're 100% dedicated to you, if you're running a side hussle, starting a small business or even if you're after a better review solution we've got you covered.

We offer you loads of premium features, without the sky high price you'd find on average elsewhere. Plus you only pay (a super competitive price) per month so no annual contracts! Plus you're not having to choose to upgrade to a pricey tier, because you get -all- the best features (and more!) for one simple, low monthly price!
Join Right Review!
With no limits, great service and straightforward pricing (no contracts, ever) - isn't it time you joined us? Get your free 7 day trial on us!
By using this website, you agree to our use of cookies.
We use cookies to provide you with a great experience and to help our website run effectively.