Welcome To The Trending Blog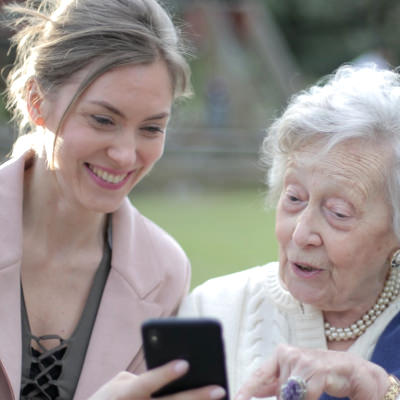 Business Review Websites
If you've ever wondered what one of these review sites for business is, then you're not alone. In fact, some people think they're something to do with Amazon or Google but they're not quite right, good try though. So let's break it down and find out what a business review website really is, what it does and why you as business need one, like now! So, these ...
Posted In: Trending
Posted On: Monday, 21st June 2021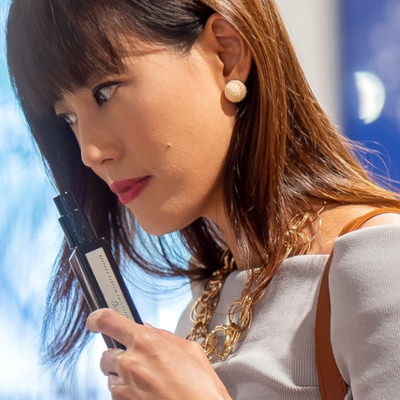 Website Review Websites
What exactly are "website review websites"? Put simply, they are specialist websites where customers leave reviews about your service or product. Increasingly there is more demand for these sorts of websites as more and more customers look for signs of trustworthiness amongst online websites (including yours!). Some of these review websites (as they're often ...
Posted In: Trending
Posted On: Wednesday, 19th May 2021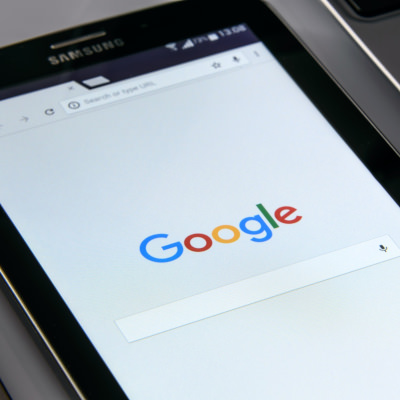 Review Website SEO
So you've heard of 'Review Website SEO' but you might wondering how does SEO relate to a reviews website? Okay, but first we need to ask what is SEO? There's a lot of myths out there so best to know the facts from the fiction. Firstly it's an abbreviation for Search Engine Optimisation and it simply means making your website more easily to find on the search ...
Posted In: Trending
Posted On: Tuesday, 18th May 2021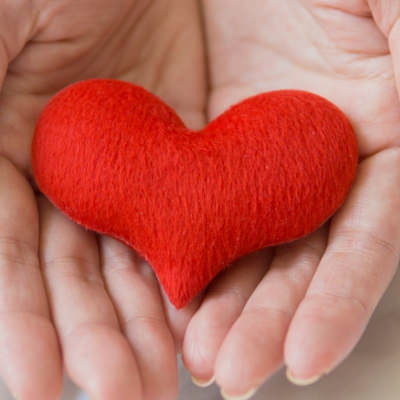 Review Websites For Businesses
If you have an online business whether its providing a service, generating leads or selling products there will come a point where you will need to think about the idea of allowing your customers to leave reviews. What if you don't have a website, do you still need to weigh up the idea of allowing customers to place feedback? The simple answer is yes. If you fall ...
Posted In: Trending
Posted On: Monday, 17th May 2021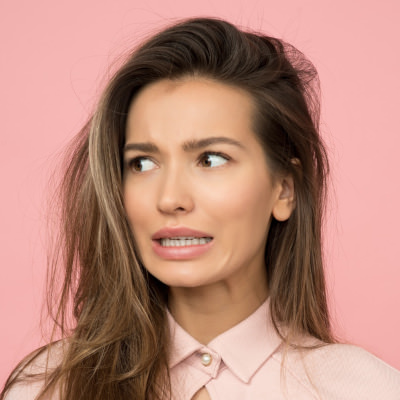 How To Review A Website
When people are online surfing the internet, visiting web pages they often have a list of questions they have in mind about the website. These questions tend to include; is the website secure, does the web page load fast, is the information I'm reading useful, is this website worth my time? The one question they also have in mind is about trust – i.e. is this ...
Posted In: Trending
Posted On: Wednesday, 12th May 2021
By using this website, you agree to our use of cookies.
We use cookies to provide you with a great experience and to help our website run effectively.